Each country has different document requirements for legal inbound shipments. Most often, international shipments should be accompanied by a Bill of Lading, and/or Shipper's Letter of Instruction, a commercial invoice, a packing list and a certificate of origin.

By following the legalization procedure, it will minimize your export hassles and allow your particular goods access into the destination country without delays or fines.

Required documents service and fees may differ according to commodity type and the destinated country regulations.

The documentations we can assist :
Certificate of Origin is a document that is required in certain nations. It is a signed statement as to the origin of the export item.
Ocean Bill of Lading (B/L) is a receipt for cargo in transit, and a contract between the exporter and an ocean carrier for transportation and delivery of goods to a specified party at a specified foreign destination. The Ocean Bill of Lading is Issued after the vessel has sailed and the cargo has been entered in the ship's manifest.
Commercial Invoice is a bill for the goods from the seller to the buyer. These invoices are often used by governments to determine the true value of goods when assessing customs duties.
A Packing List itemizes the material in each individual package and indicates the type of package, such as a box, crate, drum, or carton.
A Cargo Insurance Certificate is used to assure the consignee that insurance will cover the loss of or damage to the cargo during transit.
Export license for garment, health of sanitary certificate, quarantine certificate, fumigation certificate.
SVLK or V-Legal the certificate of wood Legality, this may apply in some countries only, but if you have this document all custom process will be much easier.
All Custom documents.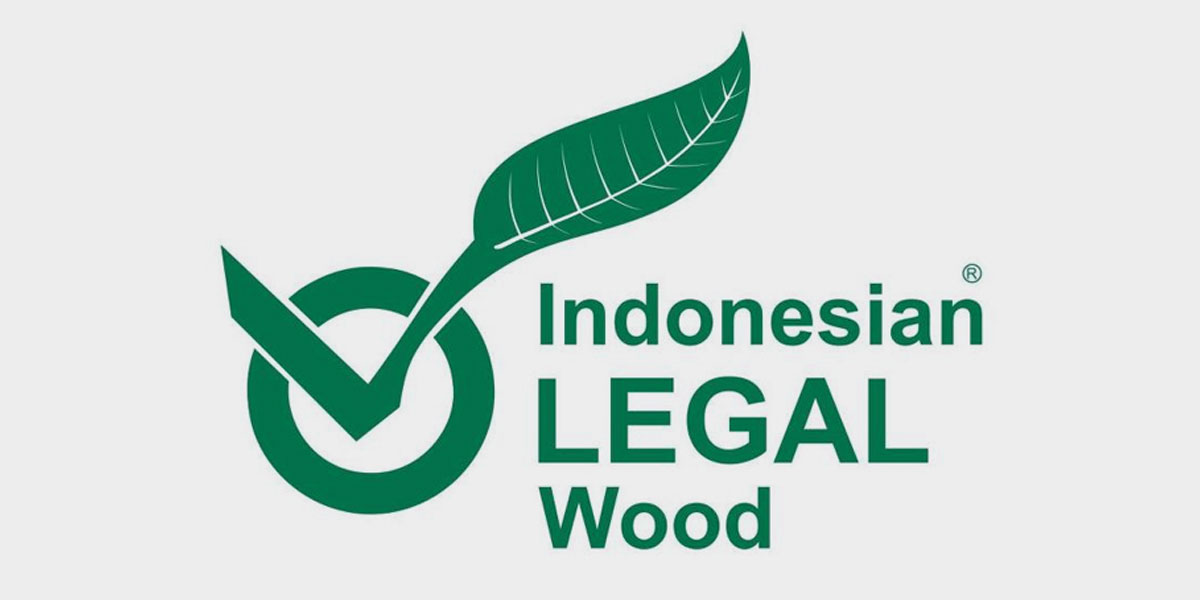 Adhi Darma Cargo (ADC) is one of few cargo in Bali who already registered legally with V-Legal certificate. Bali Post newspaper noted in 2014, from over 300 cargo companies on the island only 64 of them have holding this certificate and one of them is Adhi Darma Cargo (ADC).

Which mean that our company is allowed to legally ship any wooden materials accross countries.
V-legal or SLVK is a certificate that use for exporting wooden products and to assure the international timber market of the legality of its timber products.

Indonesia has one of the largest rainforest in the world, so this certification system is to ensure we protect Indonesian forest from Illegal Lodging. It is also a part of our mission to support the sustainability of our forest and environment.
We are glad to be able to assist you with this certificate for your shipment.

Export legally and sustainable with us !